Everybody On Lolla

Bradesco
Publicis


director: Rafa Antonelli

More than sponsoring Lolla, the challenge was belonging to the festival.

Bradesco is one of the major banks in Latin America and, for this very reason, it could be perceived as an outsider in one of the most hyped festivals of the continent. In order to belong, appearing was not enough.
CCSP 2019 Yearbook
Digital Craft/Bronze

DoP: Pedro Loes

Edit: Gui Peres

Art Direction: Ricardo Kump

Art: Adams Carvalho, Magenta King, Adriana Komura.



Concepts and Layouts: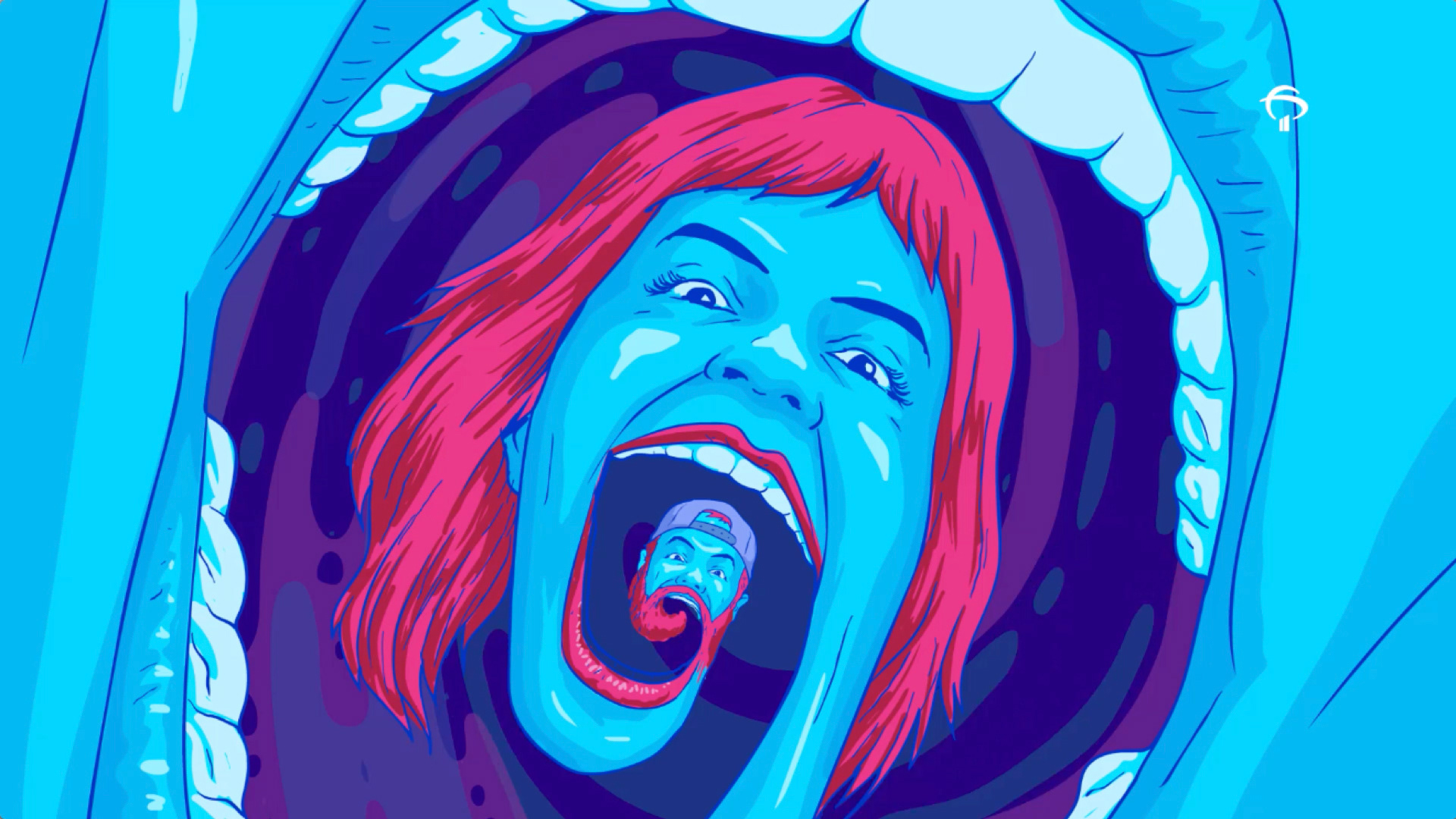 Full Credits:



Animation: Danilo Cheng, Bruna Carvalho, Erika Carvalho, Jefferson L. Rocha.

Comp/After Effects: Bernardo Vaz, Rene Perez dos Santos Silva, Ebson Clarindo, Vital Pasquale.

Color: Gigio Pelosi

Post: Marcio Lovato

Produtora Executiva: Natalia Souza
Assistente de Produção Executiva: Diandra Martins e Cecília Bertoche
Atendimento: Regina Knapp, Roberta Frederico, Felipe Lopes e Marília Raffaeli